SK∞ – 12 (End) and Series Review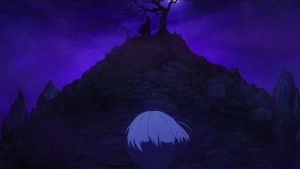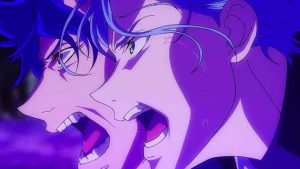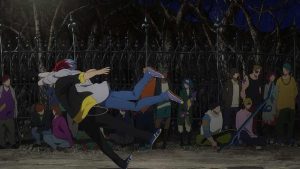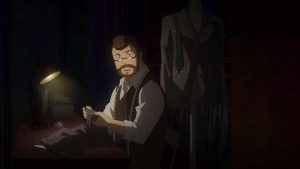 While it's certainly true I felt pretty much nothing with this finale, I don't think this is an "endings are hard" situation. Realistically SK∞ has been on a downward trajectory since about the 7th episode (I guess the hot springs trip was about the last gasp for the good half of the series). The ending was eminently predictable but there was really no righting the ship at this point – just getting out without too much additional damage with eyes towards a likely second season.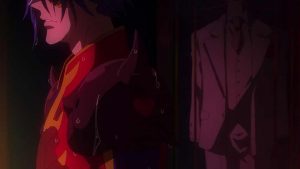 I don't have much to say about the goings on in the episode itself to be honest. Adam not having to pay any sort of price for his psychotic behavior (and no, losing a race doesn't count) is a disappointment, but less so a surprise. Langa turning him with a word during the midst of their race was the height of absurdity, but then the whole race was the height of absurdity. Maybe it would have helped if his fated Eve was someone with more charisma than the distinctly bland Langa, but I think Adam himself is the bigger problem.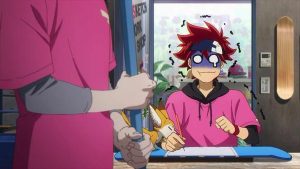 Lacking anything of much interest in the actual finale to discuss, that really only leaves post-mortem. And again, a lot of it comes back to Adam. The more he commanded the narrative – and by the end it was pretty much a one-man show – the more SK∞ seemed to lose its way. Everyone else in the cast besides Tadashi (who has too little self-respect to be remotely relatable), Reki, and Langa became totally irrelevant. And those two basically became accessories to Adam's story. There was never any question that they'd reconcile, so that wasn't a source of any drama.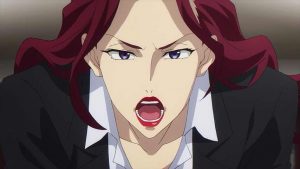 I'll stick to my guns that a story about Joe, Kaoru, and even Adam – a toned-down version – trying to balance their love of skateboarding with their adult responsibilities and fighting societal pressure would have been way more interesting. But I'm enough of a realist to know that was never getting greenlit, so I was happy enough with what SK∞ was for six episodes. That is to say, a fun series about a likeable bunch of goofuses and their love of skating, which was ridiculous in a more real-world way. Joe, Cherry, Shadow, and Miya are all great characters – better than the two mains, arguably. The six of them were a delightfully mismatched group and a lot of fun to watch, including when they were skating before it got so Adam-ized.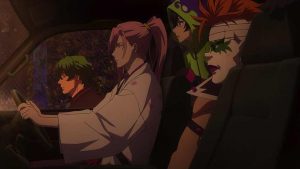 I have little reason to suspect the sequel will be more like that, and every reason to think it'll be more like the second half of the series. For that reason I'll go into it with a considerable amount of skepticism (assuming it happens). But when a show delivers as much fun as SK∞ did in its opening half (and looks as great as it usually does), you're going to go back to the well hoping a miracle will occur and it will recapture the magic somehow. That's why we always give more chances to shows that have it and lose it than ones that never had it in the first place. SK∞ has proved it can be a really winning, entertaining diversion – and that's more than most series ever do.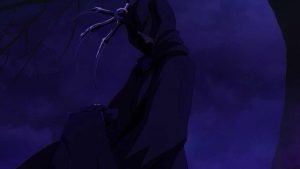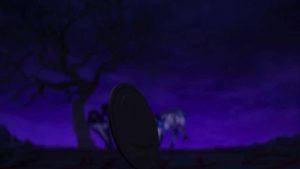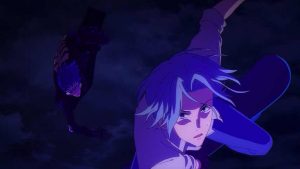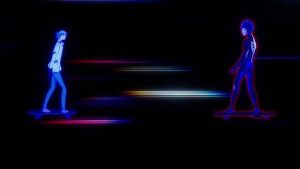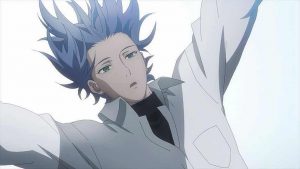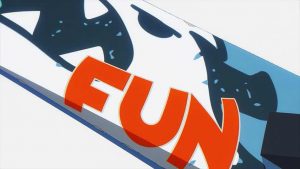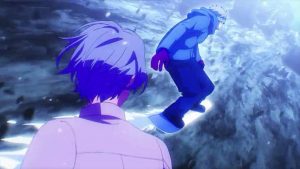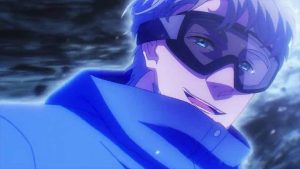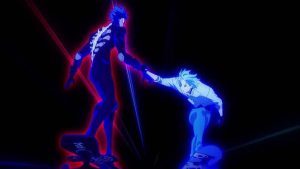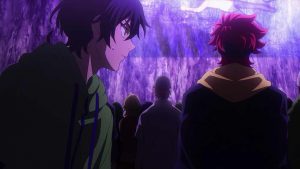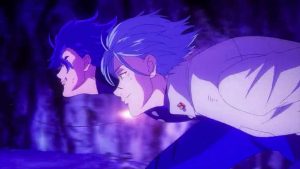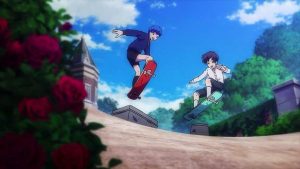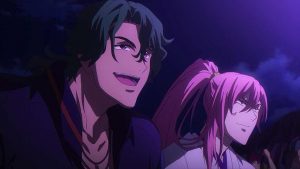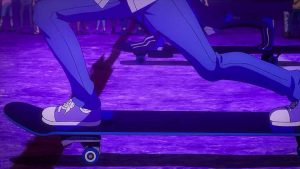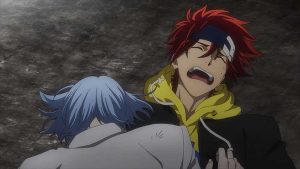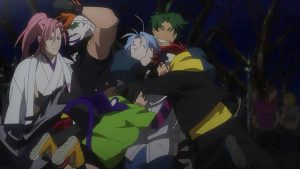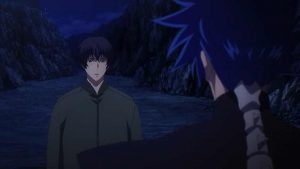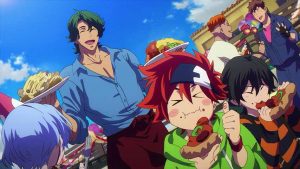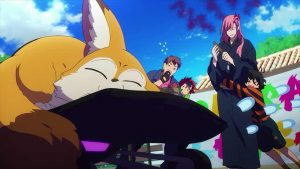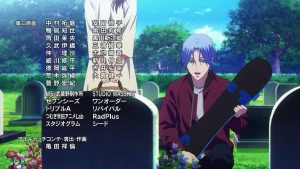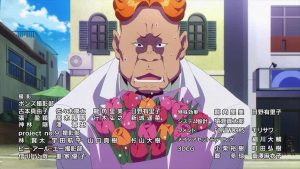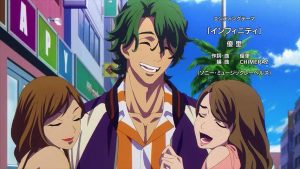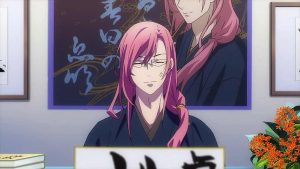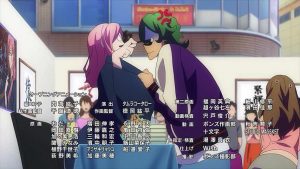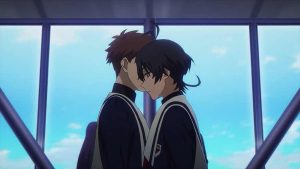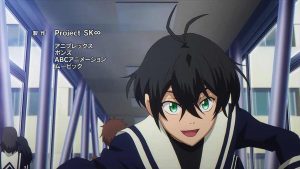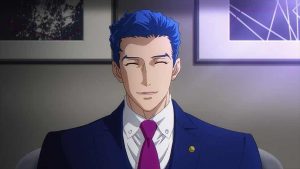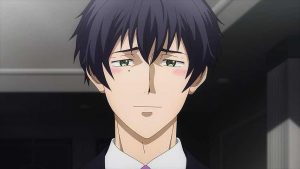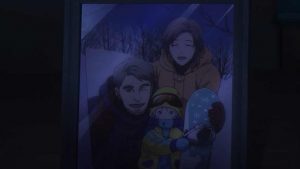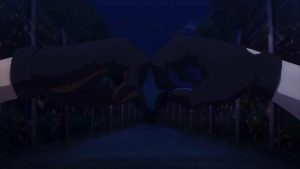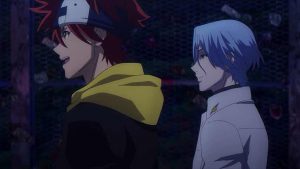 The post SK∞ – 12 (End) and Series Review appeared first on Lost in Anime.


Source: SK∞ – 12 (End) and Series Review (https://lostinanime.com/2021/04/sk%e2%88%9e-12-end-and-series-review/#utm_source=rss&utm_medium=rss)